10.01.18
Upskilling our teams to be at their best- January 2018 Newsletter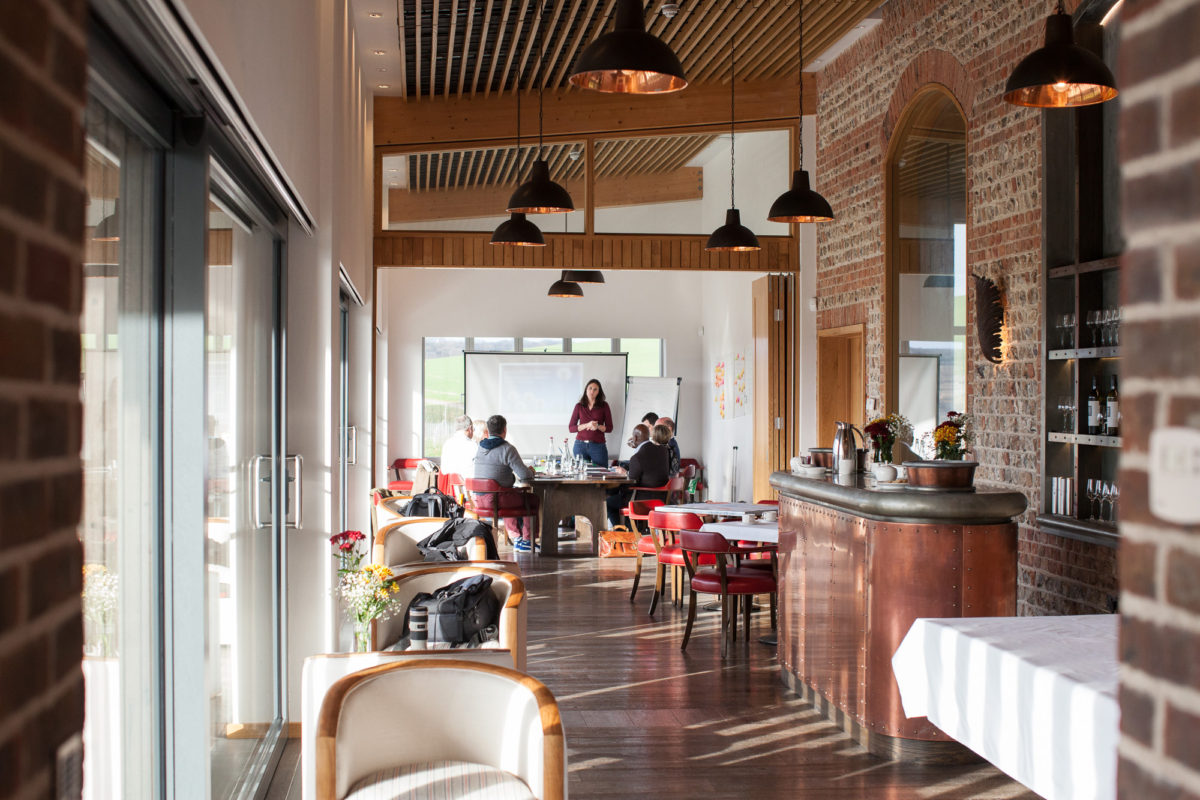 The challenge with innovative HR practice is that when we want to implement something new there can be little evidence – from either researchers or our peers – to support the business cases we need to put together. So, we end up doing the same things over and over again – even when we know that they don't really work anymore.
If you're looking to do something different around your performance conversations this year, you might be interested to read this research from the CIPD. Across three civil service organisations, they found that a focus on strengths made a measurable difference to the experience and effectiveness of performance discussions; even just a half-day of training for managers had a positive impact on both learning & development and performance of their team members.
To harness similar benefits, you might be interested in our Leading Self workshop – a half-day session to help all people explore who they are at their best, and how they can enjoy and excel in their work more. Through spotting strengths 'live' in each other, they develop self- and other-awareness far beyond psychometric tests.
Building on this, our Leading Others workshop is designed for managers, developing skills in coaching and applying a strengths framework to day-to-day challenges, such as underperformance. As well as ensuring that formal performance conversations are more effective, this helps managers positively motivate their people everyday.
To find out more, click here for details, give us a call on 01273 830830 or drop us an email at info@baileyandfrench.com.