15.11.18
We've got roles available!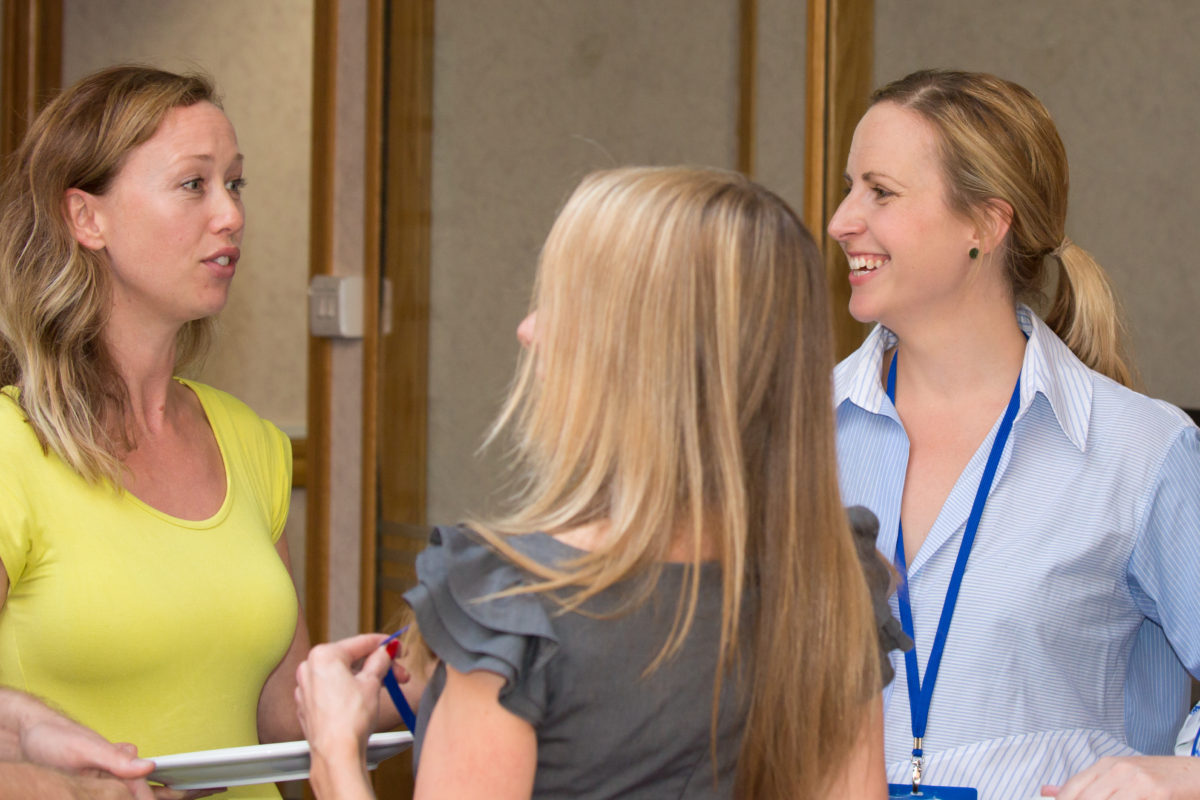 We are hiring!
We are a team of highly engaged psychologists with a fast-paced company culture full of people who love to continuously learn and deliver great service to our clients, improving the world of work.
If you enjoy being part of a very collaborative and mature team with lots of autonomy and freedom in how you work, you may enjoy this role.
Personal Assistant/Leadership Team Secretary –  £25-35k
We are looking for an experienced PA/EA to work closely with our Leader in the Brighton office. 
·         Do you like to take control of situations? 
·         Are you always the one to organise events for your family and friends?
·         Do you like seeing and feeling the impact of your support in company results?
·         This role would suit someone positive, organised and attentive and with the ability to remain calm yet decisive in pressured situations.
·         It is essential in this role to be dependable and deliver detailed information, sometimes without having specific instruction to do so
Office Assistant  –  £18-25k
We are looking for an energetic and determined individual to join the growing team at B&F and support the office manager across the scope of our operational and consulting work.
·         Do you enjoy completing tasks and ticking things off your list?
·         Are you energised by helping others?
·         Do you like diversity in your work?
·         This role would suit someone with a detailed and conscientious manner, and high levels of flexibility
·         The role requires you to demonstrate rigor and organisation, and rewards you with diverse and engaging tasks
Due to the changeable nature of a client facing business, roles with Bailey & French need people that love a challenge and variety.
Qualifying Questions:
·         What do others say you do well?
·         Which parts of your current role energise you the most?
·         What are you looking forward to this weekend?
·         How do you stay motivated in challenging circumstances?
If you are interested in the role, please send your CV, covering letter, including answers the above questions, to dora@baileyandfrench.com by 28th November 2018.