11.07.17
Three easy ways to build workplace wellbeing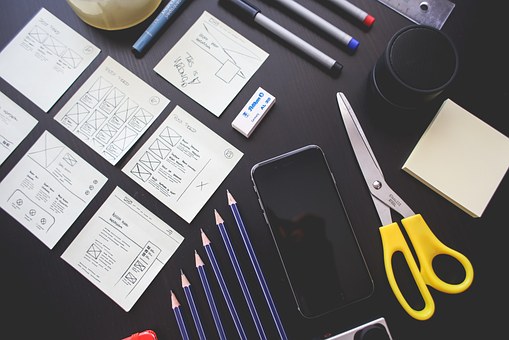 Developing organisational wellbeing can feel like a big task. We know it's something we should be doing, but often don't have the first idea what to do, what will make a real difference, and what will be a waste of our shiny new budget (and result in us not getting it again next year).
Here are three easy, practical and scalable things we can do:
1.  talk about it
Our Wellbeing Conversation Mat is a great way to start conversations. This simple A1 sized conversation mat gives a 'pulse-check' of current levels of wellbeing across people, teams and whole organisations. Simple and easy, a session can be run as a lunchtime activity or form part of an away day with teams. Conversations open with, 'What is wellbeing?', and move through each of the PERMA+R foundations in turn.
2.  give people skills
We run a series of six wellbeing workshops to help people learn how to manage their wellbeing. These can be run in-person or virtually through online learning – either by the Bailey & French team or by internal champions, who we can upskill through a train the trainer session. They're interactive and fun – encouraging active peer-to-peer learning and exploration, and making wellbeing easy for everyone to understand and apply on both an individual and organisational level.
3.  make it everyday
Our Wellbeing Notebooks support people to build their self-awareness and individual learning. They're packed with activities, reflection questions and practical tasks, designed to keep wellbeing front of mind everyday. They're easy-to-use and enjoyably tactile, incorporating naturally into day-to-day work, and making wellbeing something that's simple and ongoing for everyone, instead of an arduous annual project for the HR Team.
For more information on our wellbeing programmes, including our wellbeing conversation mat, workshops and notebooks, email us or call +44 1273 830 830. To purchase the wellbeing conversation mats and notebooks directly via our online shop click here.