26.10.17
Need an activity for your wellbeing week?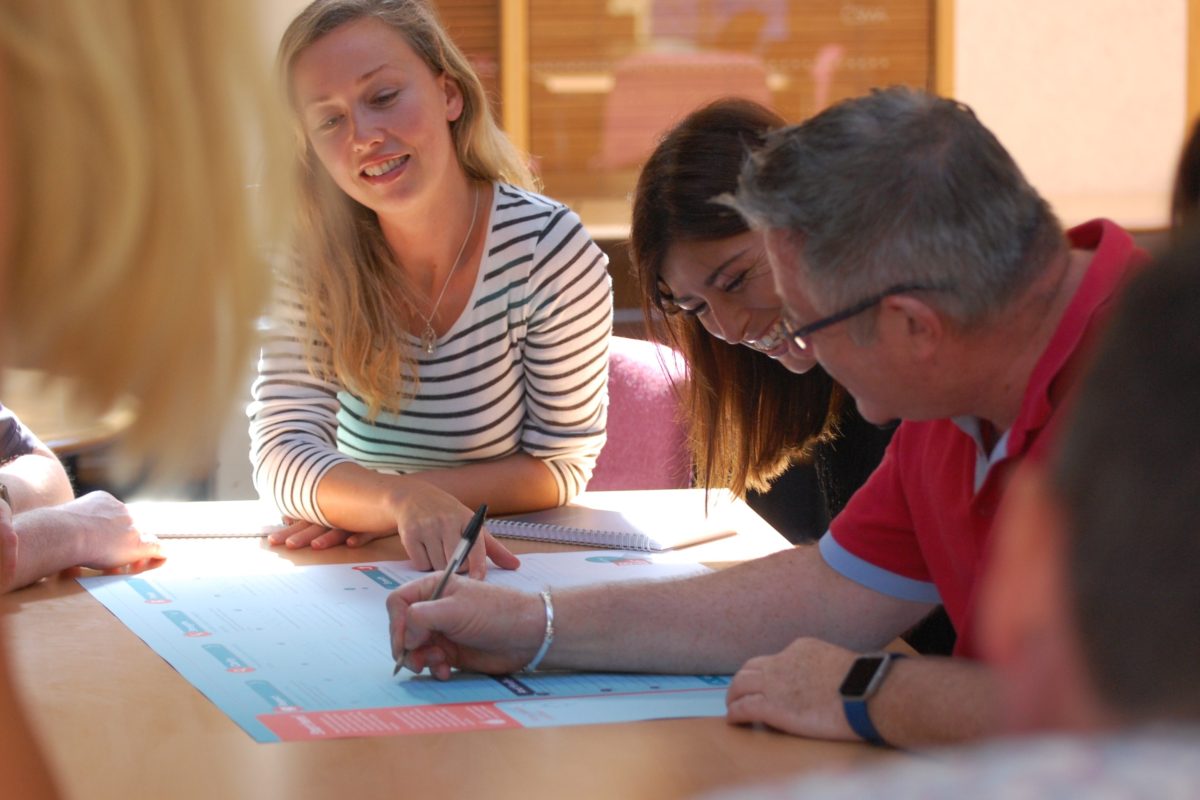 Wellbeing activities are on the to-do list for many of us, but how do we know where to start?
Martin Seligman's PERMA model provides a simple, research-based framework, which we at Bailey & French have used to create this simple conversation mat. This self-facilitating team tool is designed to focus attention on how we can build psychological wellbeing in our workplaces and what we should prioritise.
It's an ideal activity for wellbeing weeks and away days, providing a simple platform for engaging individuals and teams with positive, proactive mental health. You can find out more and buy mats directly on our website. And if you'd like to talk more, just drop us an email or call us on +44 1273 830 830.
Best wishes,
Amy
ps. if you have outstanding L&D budget for 2017, we're offering credit against wellbeing programmes for 2018 – contact us for more details.