30.10.17
Got a Wellbeing Week coming up?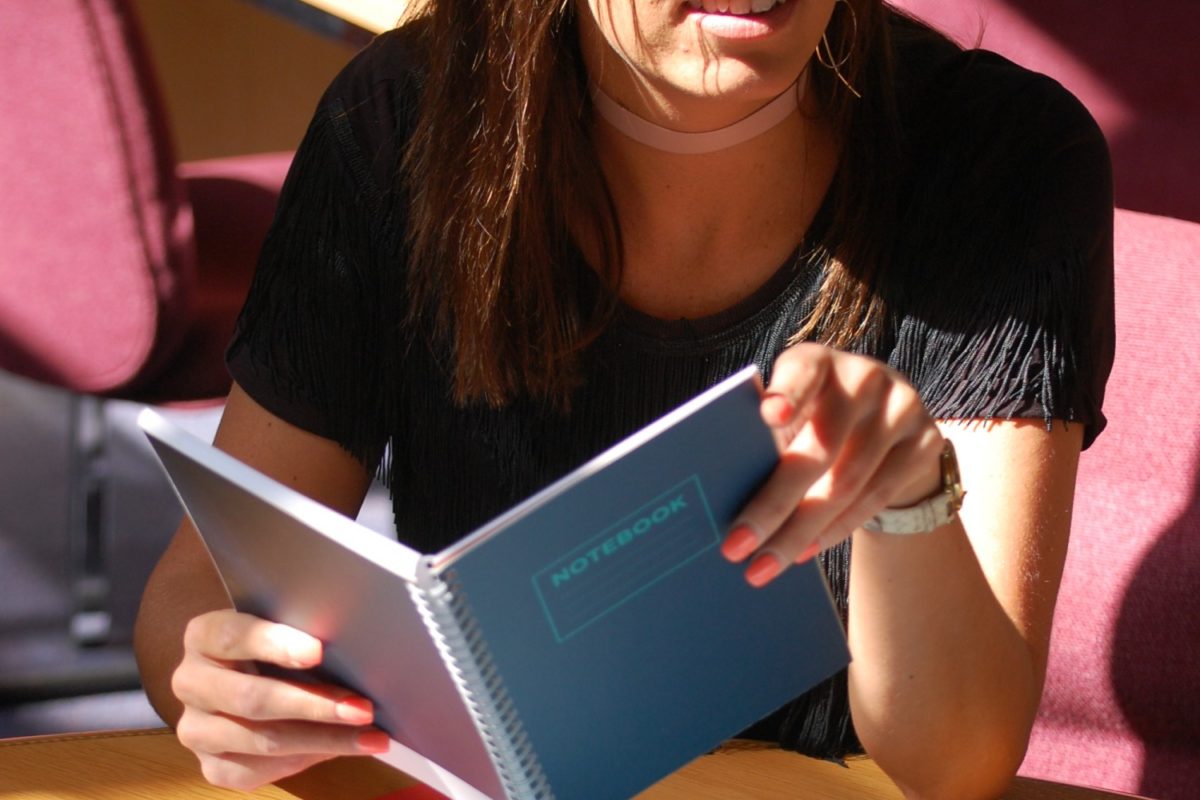 Got a Wellbeing Week coming up? Don't know where to start or what activities to offer? Have you got a limited budget?
Wellbeing is front of mind for many organisations, frequently starting with a Wellbeing Week to engage people and build awareness. However, coming up the activities and promotional events that are both impactful and cost effective can be difficult.
At Bailey & French we have a range of tools and workshops to support all needs and budgets, from simple take-away Wellbeing Notebooks to 'drop-in' sessions designed around the PERMA+R model of wellbeing. One easy and cost effective approach is to offer our Wellbeing Conversation Mats  and/or Notebooks.
Wellbeing Conversation Mats
• Simple, self-facilitating A1-sized table Conversation Mat designed to be used by groups of up to 12 people
• Provides a simple and safe platform for engaging teams and groups around the key foundations that impact wellbeing
• Opens with, 'What is wellbeing?' and moves through each of the PERMA+R foundations in turn
• Can be done in any space – only needs a table, pens and participants
Wellbeing Notebook
• Notebooks can be 'gifted' during Wellbeing events or workshops
• Fun and insightful, with reflection prompts on each page so learning becomes part of every day
• Packed with interactive activities, reflection questions and practical tasks, designed to keep wellbeing front of mind
• Encourages individuals and teams to take regular action for their own wellbeing
To purchase the Wellbeing Conversation Mats and Notebooks directly via our online shop click here.
We also offer a range of speaking events, facilitated sessions, and workshops which can be stand-alone or run as a series of 45min drop-ins throughout the day. For more information click here.
Our products and workshops approach wellbeing in a proactive way, giving people the skills and techniques so they are better equipped to handle all of life's challenges. Based on the PERMA+R model of wellbeing, we empower people to be their best selves and thrive every day.
For more information on how we can support wellbeing more broadly email us at info@baileyandfrench.com or call +44 1273 830 830.