02.08.17
August Newsletter – Exciting stuff on wellbeing!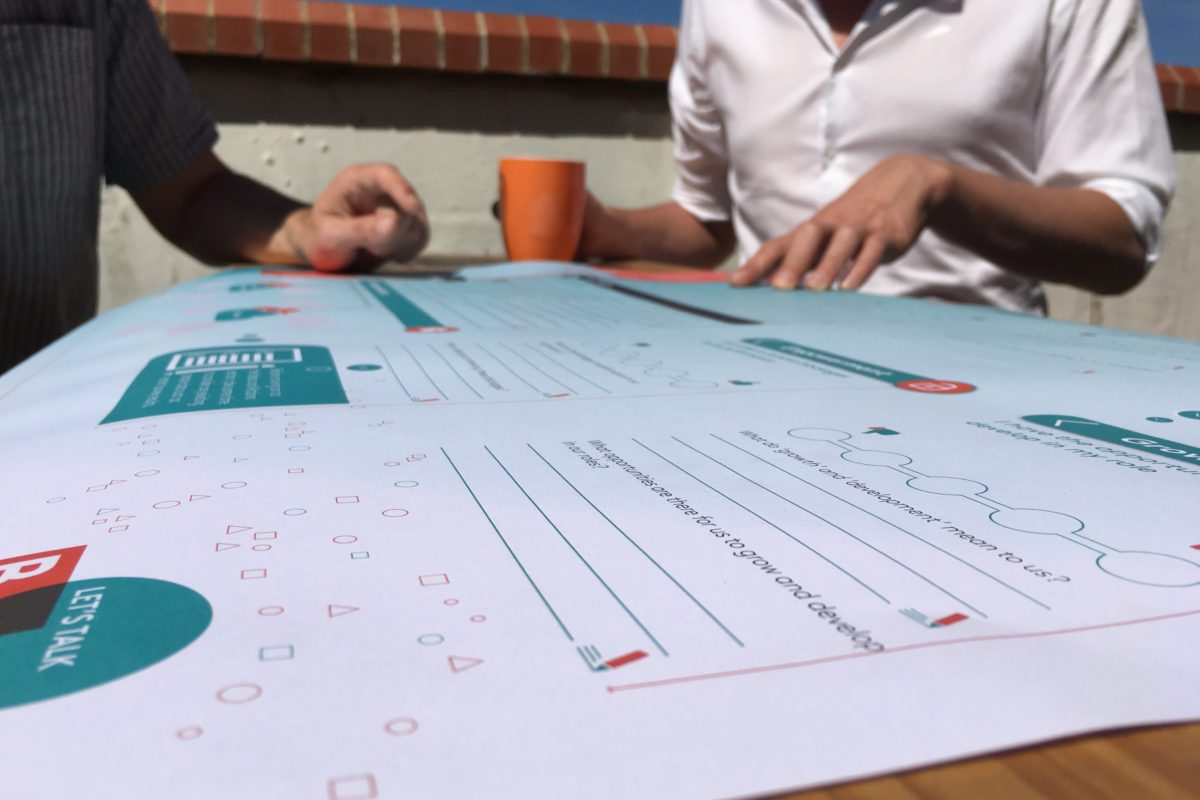 Imagine a world where people understand what really impacts their wellbeing and have the knowledge, tools and habits in place to be at their best every day. We are striving for this vision, and believe we have designed a way to help organisations start the conversation, promote personal accountability and create a true culture of wellbeing.
Start the conversation.
Using our simple A1 Wellbeing Conversation Mat, start the conversation and gain a 'pulse-check' of current levels of wellbeing across people, teams and whole organisations. Simple and easy, a session can be run as a lunchtime activity or form part of an away day with teams.
Give people skills.
We run a series of six in-person or virtual wellbeing workshops to help people learn how to practically improve their wellbeing. They're interactive and fun – encouraging peer-to-peer learning and exploration, and making wellbeing easy for everyone to understand and apply on both an individual and organisational level.
Make it everyday.
Our Wellbeing Notebooks support people to build their self-awareness and individual learning. They're packed with activities, reflection questions and practical tasks, designed to keep wellbeing front of mind every day.
We will be talking about this and so much more at the Wellbeing @ Work Conference in London on November 1st. We look forward to seeing you there!